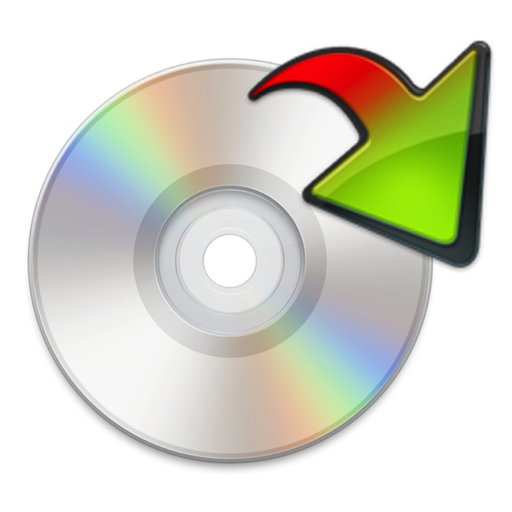 A Mac application to backup your CD+G compact disks.
Usage:
Insert a CD+G disk in a compatible CD disc drive, choose the desired output format and press the "Backup" button.
You may optionally enter the CD/tracks information (MusicBrainz query available), which will be used to tag the output files.
During extraction, the CD+G graphics are previewed. If graphics are present, a resulting CDG file will be created along the audio file.
You may also choose to backup directly as a movie file.
QMidi will play output files formats transparently. Some other players may require MP3 as audio format.

CDGBackup is free for QMidi users. DEMO version will limit the extracted files duration to 50% of the track duration.
This software is licensed on an "as is" basis. The author provides no warranty of any sort. The user of this software assumes complete responsibility for any direct or indirect damages due to use or misuse of this software.
Please send your feedback to support@mixagesoftware.com